Comfort and relax in the centre of Cagliari
Enjoy Cagliari
The "La Terrazza di Bea" and the "Il Rifugio di Bia" are two apartments located in the historic centre of Cagliari. If you are looking for your holiday home in the Sardinian capital, these two beautiful apartments will allow you to fully enjoy your stay, admiring the artistic beauties of Cagliari and appreciating a priceless view of the Gulf of southern Sardinia

Children under 3 years are our guest. We are happy to offer them to stay in the La terrazza di Bea free of charge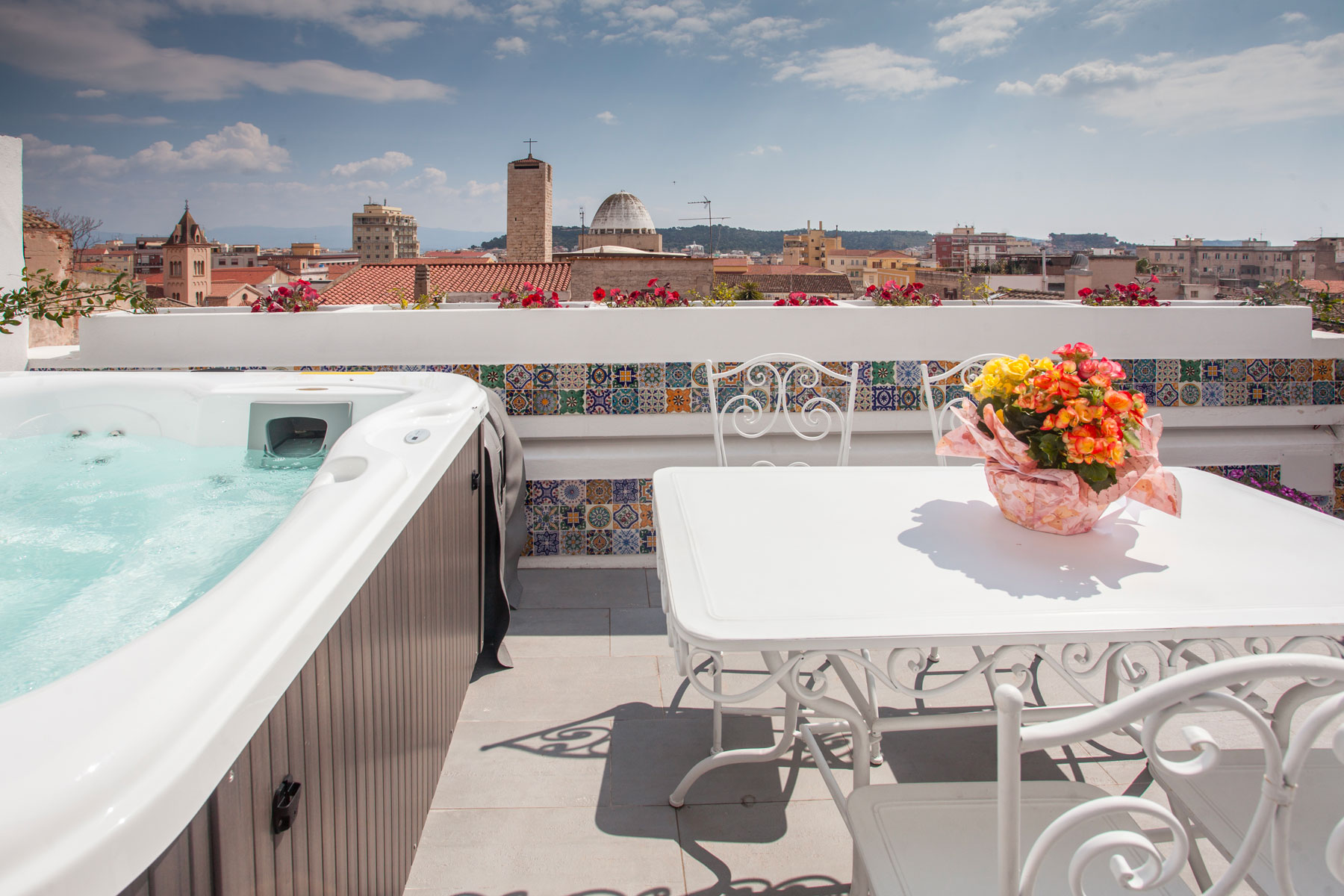 Enjoy the view, immersed in a Jacuzzi.
4 beds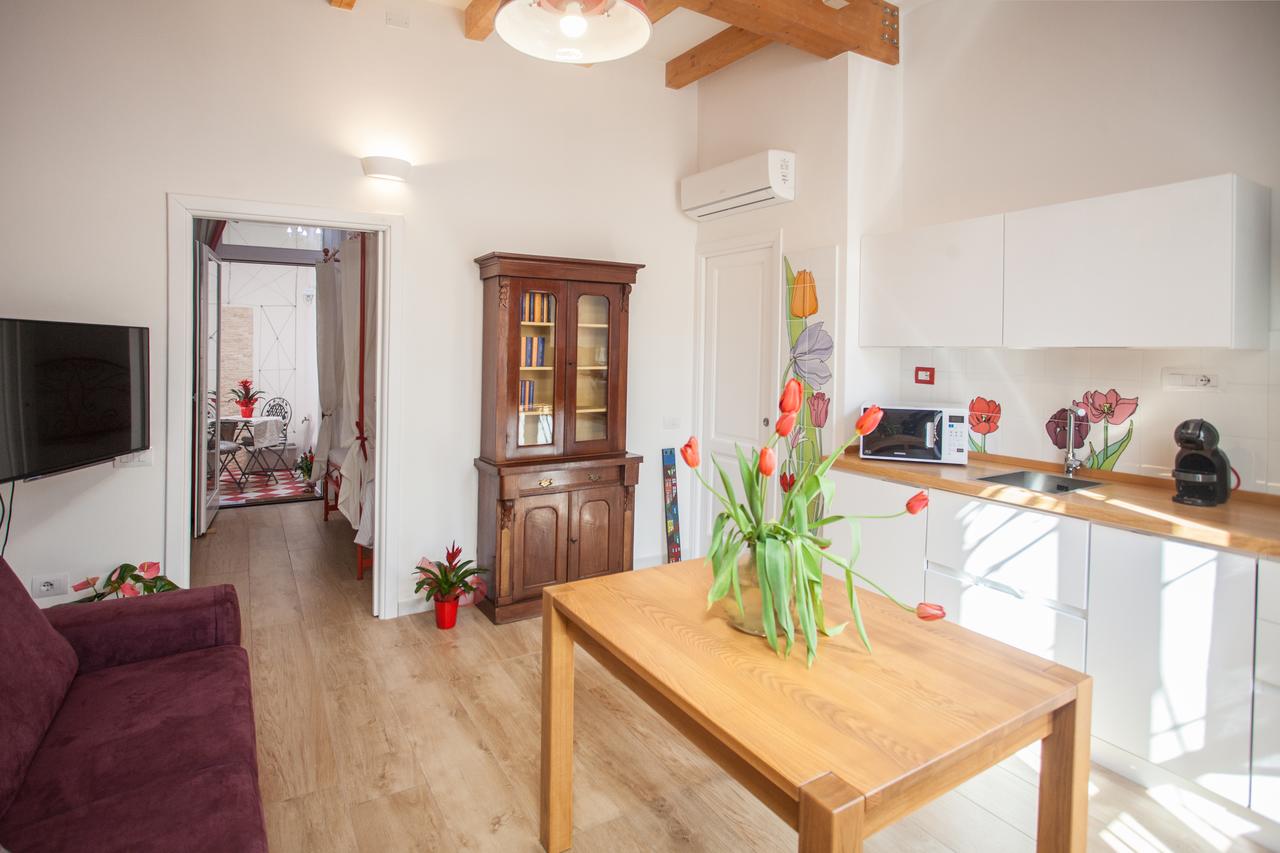 Design, comfort and relax. All in one house.
2 beds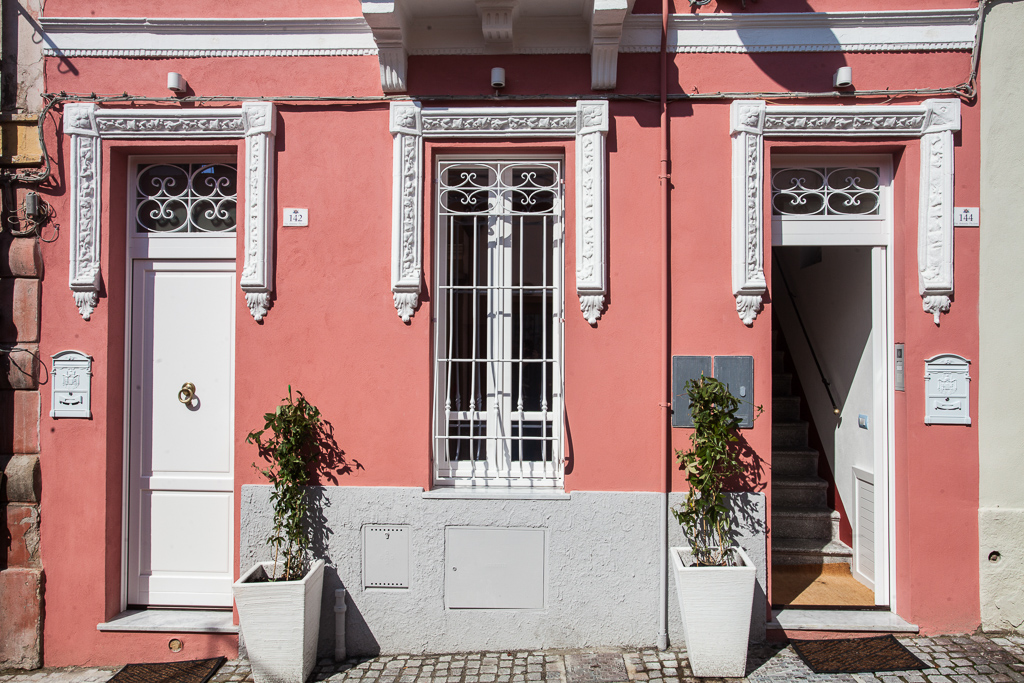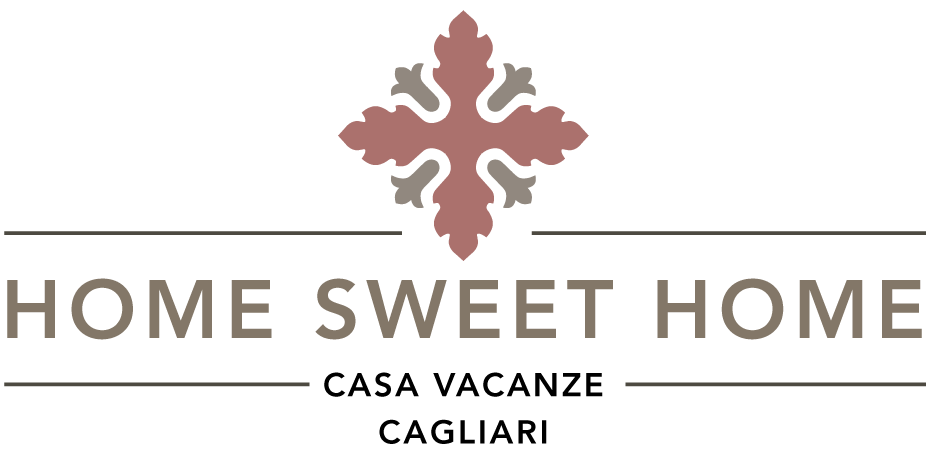 The best solution for large families and groups.
6 beds
Why choose our apartments?
We have created our apartments thinking about the comfort of our guests.



Washing machine and dishwasher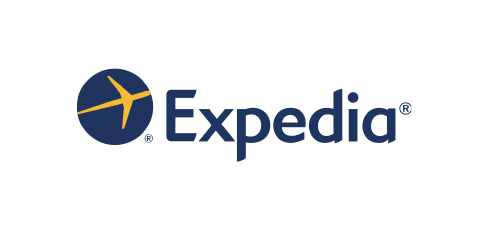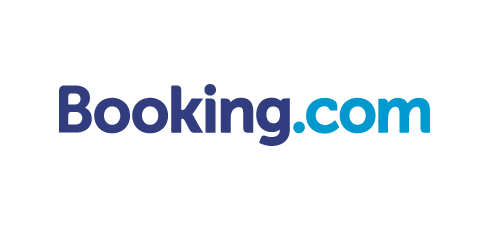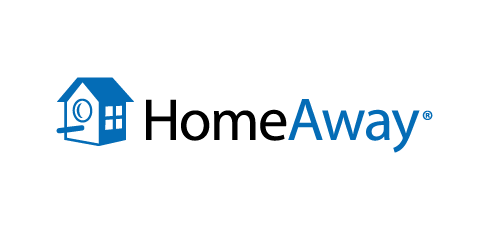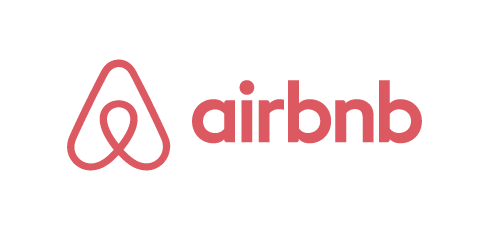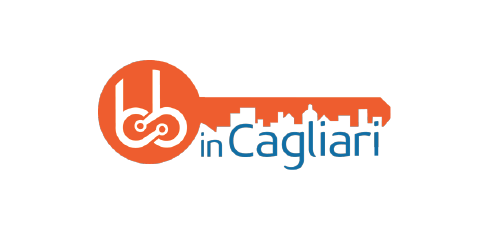 Siamo stati ospiti dal 29/12/19 al 02/01/19. Location strepitosa, in pieno centro, zona pedonale, c'è tutto pub, ristoranti shopping, monumenti….. Siamo comunque arrivati con l'auto davanti all'appartamento cosi da poter scaricare comodamente i bagagli, li vicino ci sono anche parcheggi comodi.
La casa è ristrutturata molto bene e dotata di ogni comfort compresa una doccia con sauna! Milena è stata gentilissima e molto disponibile!
Consigliatissimo!
Only good emotions about our stay at this place. Francesca, the host helper, was really friendly and helpful during our stay. Rooms and terrace were clean and comfortable. Calm and peaceful place right in the old town, that we really enjoyed. There was some inconveniences before arrival about jacuzzi, but host solved them and made a discount for us. It was a very kind gesture. Thank you for a pleasant stay once again!
Il mio soggiorno a Cagliari nella " casa di Bea " della Sig.a Mirella in Via Antonio Piccioni 142
è stato meraviglioso
La casa è attrezzata di tutti i confort immaginabili e possibili
L'accoglienza direi  stupenda
Merita la LODE in tutto
A bright and airy modernised pink painted, shuttered property in a character old building in a quaint part of the city. The property has a light bright feel, with charm and oodles of style. Immaculately clean and very pretty. As we are over 50 we found the stone stairs a little tricky to manoeuvre with cases and we missed not having a sofa. Getting up from the bean bag was quite a feat after the odd little glass of the local vino!!!! However, the roof top terrace with jacuzzi was a great bonus on those hot days when wine won over walking. Cagliari is very steep and the old part is very traditional so not your usual touristic feel. All in all, a lovely property for a traditional Sardinian stay 😊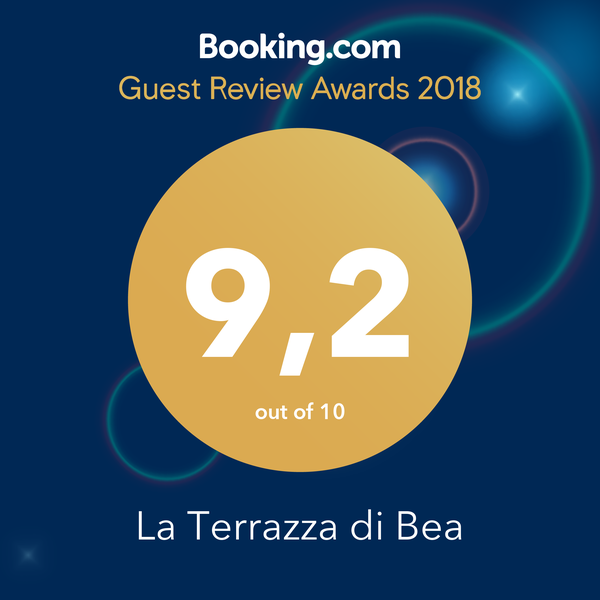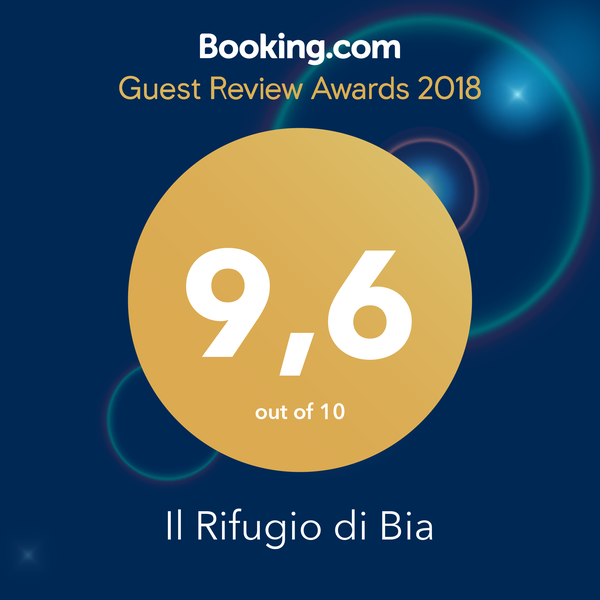 We are immersed in one of the most fascinating districts of Cagliari, Villanova, founded in the twelfth century, which retains traces of the glorious past and of the most important religious traditions of the island and of Cagliari.
Hidden corners, open air cafés, restaurants and typical trattorias, religious and civil architecture will immerse you, truly, within the true atmosphere of Cagliari.