Cagliari was different from the rest of the island …
It's located in the quiet neighbourhood of Villanova, one of the four historic districts of Cagliari; it originated in the 13th century, when the peasants and the artisans came to settle in the capital for their activities.
The building, dating back to the beginning of the 20th century, has been completely renovated respecting the construction standards and materials of the time, making the house cosy and equipped with all the comforts necessary for a pleasant stay. It has two floors and two flights of stairs.
The original decorations inspired our logo. From the terrace, where you can relax having a hot bath in the Jacuzzi, you can enjoy the view of the city and a glimpse of the sea.
Walking in the surroundings is a pleasure… reading a book on the benches under the trees of the little square, San Domenico is even more relaxing…
Originally from the 13th century, the district of Villanova is divided into twelve rectangular blocks, which are spread over four streets, Via San Domenico, Via San Giacomo, Via Piccioni and Via San Giovanni.
It has a quiet and colourful neighbourhood, in an area where traffic is restricted. Located in the "Castello" district, 500 meters from the "Bastione di San Remy" and the National Archaeological Museum, located in the Castle district.
The district is just 5 km from the long Poetto beach, easily reachable by public transport.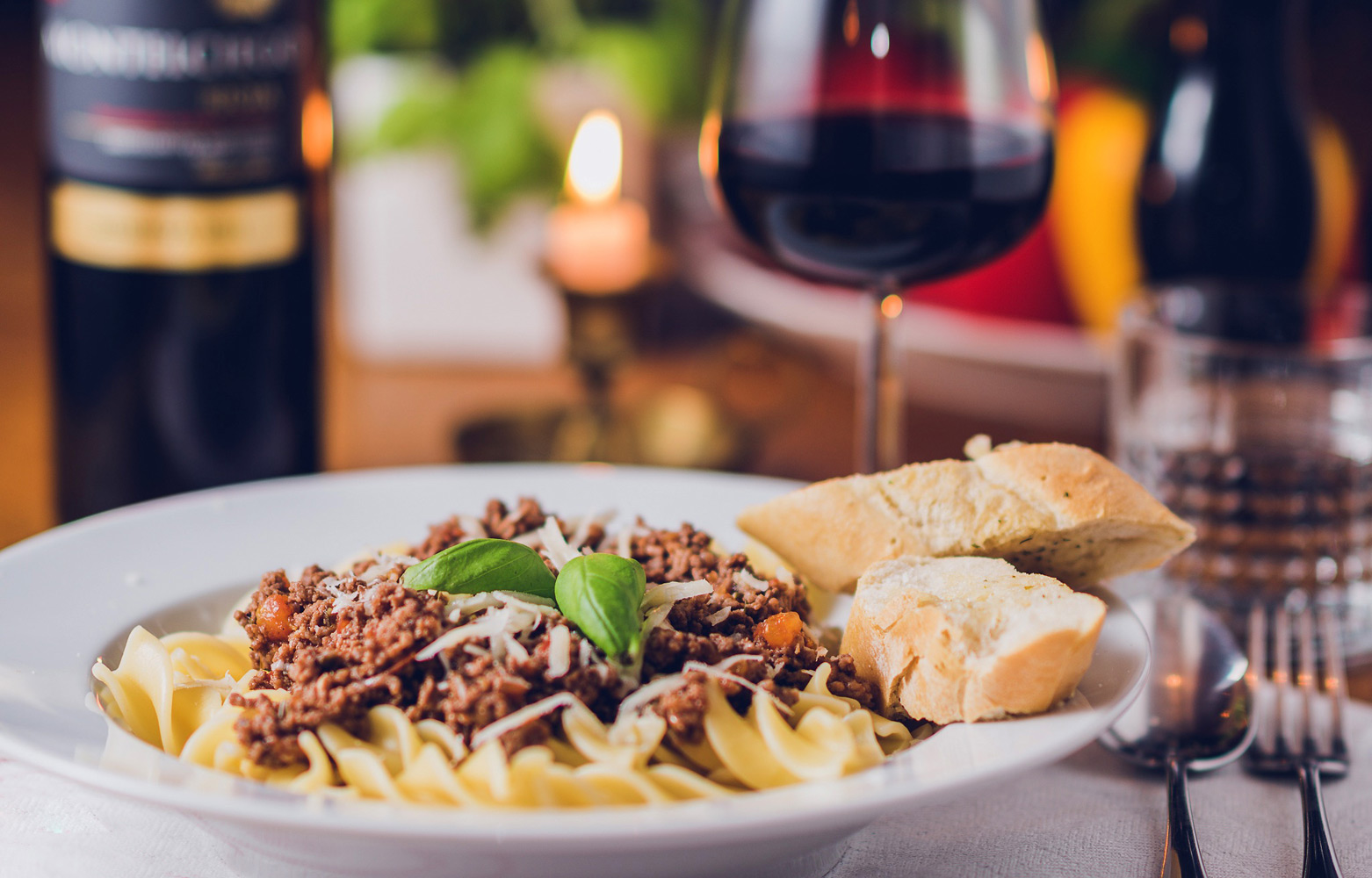 Eating in Cagliari
Our apartments are surrounded by many restaurants, pizzerias and trattorias that will allow you to enjoy the flavours of our land.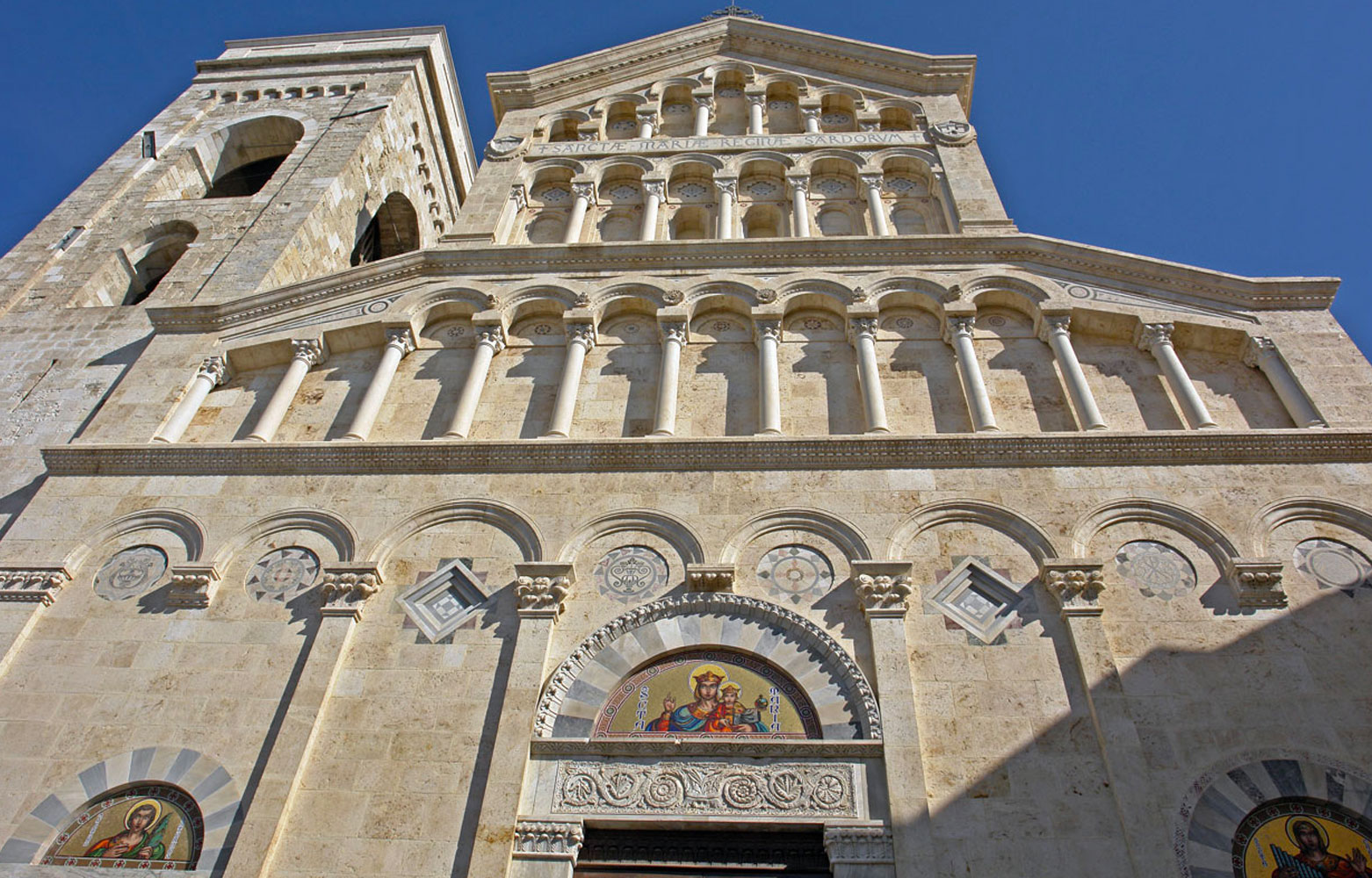 Not to miss
The historic centre of Cagliari is recognised as one of the most distinctive in Italy. Art and culture will certainly be a wonderful discovery.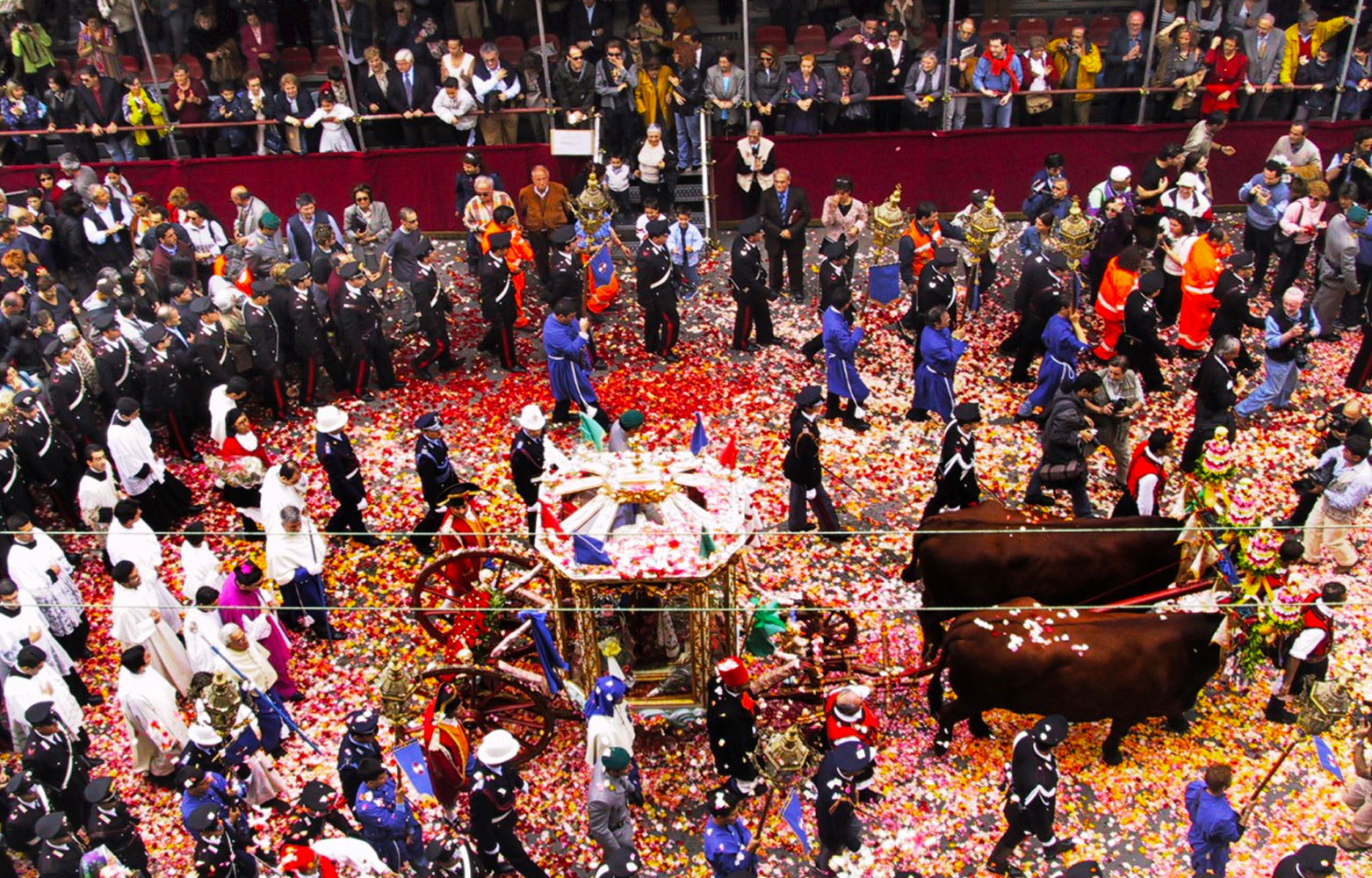 Events and appointments
Cagliari is a lively city, full of venues on weekends and not only, that will brighten your days.